POSTER — WHP DOVE 2017
POSTER — JEFF MILLS 2017
BILLBOARD — WHP DOVE 2015
The Warehouse Project
The Warehouse Project is an annual 12-week programme of electronic music events in Manchester since 2006.
Design for the season artwork which includes posters, flyers, merchandise, animation, website and moving image. In 2018 to celebrate the history of WHP I took part in a three-month design & photography exhibition as part of Design Manchester, you can read the interview in Design Week
here
.
thewarehouseproject.com
POSTER — NYD LINE-UP 2018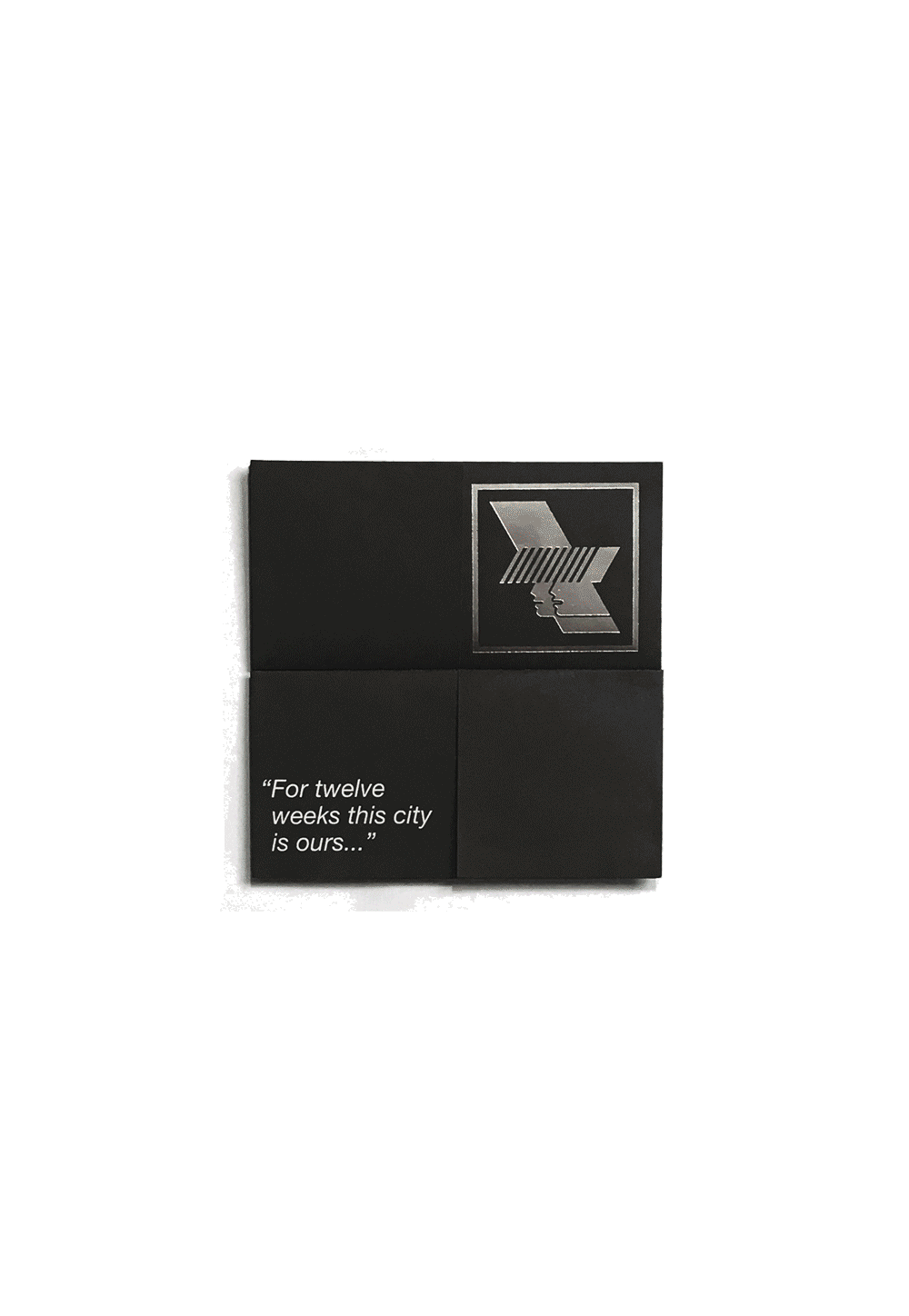 A3 FOLDED FLYER — LISTINGS 2017






MOVING IMAGE — LAUNCH VIDEO 2016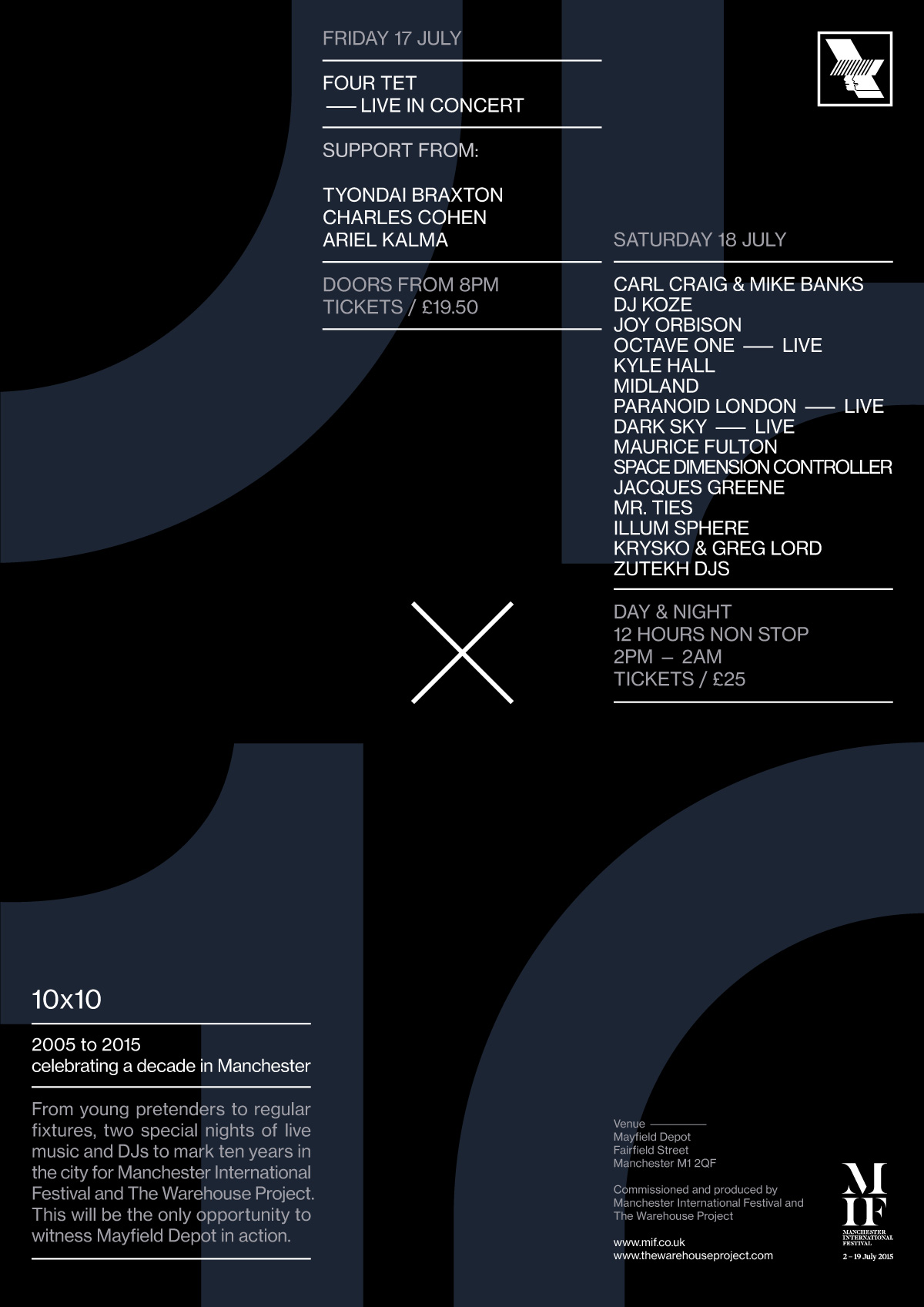 POSTER
— MIF SPECIAL 2015
POSTER
— LAUNCH 2013
POSTER
— LEFTFIELD 2015



WHP Logo & Colour Code

The Warehouse Project logo features two heads representing the founding partners and is accompanied with a colour code that spells out 'The Warehouse Project' with T being magenta (20) H, lime green (08) etc. This was utilised to hide line-ups and poems within the design.





A3 FOLDED FLYER — LISTINGS © Eg.G 2007

POSTER — NYE 2018
POSTER — NYD 2015
POSTER — NYE 2017
ANIMATION — WEBSITE SIGN-UP 2017
BRANDING — LOGO © Eg.G 2006