12"x12" VELVET UNDERGROUND GICLÉE PRINT
12"x12" TALKING HEADS GICLÉE PRINT

Geometric Records
304mm x 304mm (12 inch square) classic album sleeves reimagined as art prints.
•
Giclée 308gsm
fine art print on Hahnemühle photo rag paper, which has a smooth fibrous finish. Recommended for the highest quality.
•
Digital 225gsm
print on matt paper.
Record sleeve commissions taken, please contact
paulhemmingfield@icloud.com
to discuss your design.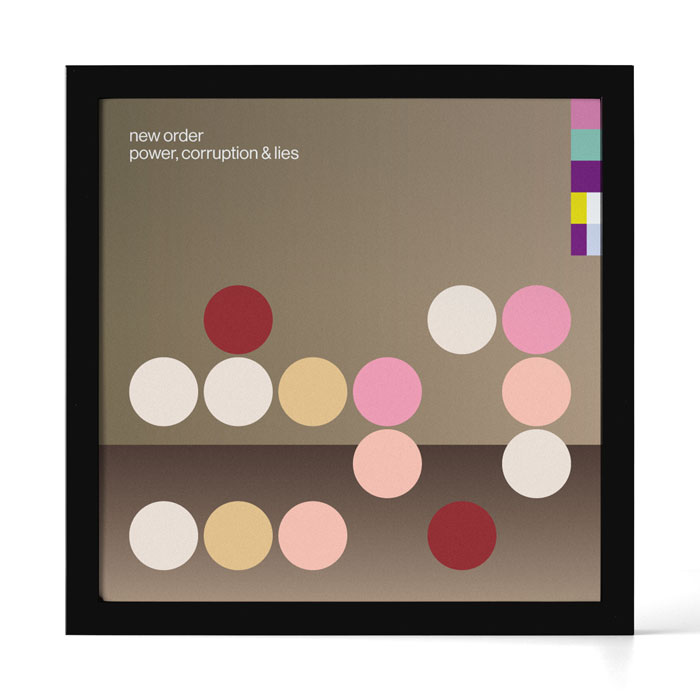 GMR01 — NEW ORDER

GICLÉE £26 / DIGITAL £15 £6
GMR02 — BLUR

GICLÉE £26 / DIGITAL £15

GMR03 — KATE BUSH

GICLÉE £26 / DIGITAL £15 £6
GMR04 — BOB DYLAN

GMR05 — THE VELVET UNDERGROUND

GICLÉE £26 / DIGITAL £15 £6
GMR06 — PRINCE
GICLÉE £26 / DIGITAL £15 £6
GMR07 —THE BEATLES

GICLÉE £26 / DIGITAL £15 £6
GMR08 — LCD SOUNDSYSTEM
GICLÉE £26 / DIGITAL £15 £6

GMR09 — DAVID BOWIE

GICLÉE £26 / DIGITAL £15 £6
GMR10 — GIL SCOTT HERON

GICLÉE £26 / DIGITAL £15 £6
GMR11 — STEVIE WONDER

GICLÉE £26 / DIGITAL £15 £6
GMR12 — GRACE JONES


GICLÉE £26 / DIGITAL £15 £6



GMR13 — BEASTIE BOYS

GICLÉE £26 / DIGITAL £15 £6
GMR14 — PULP

GICLÉE £26 / DIGITAL £15 £6
GMR15 — TEENAGE FANCLUB
GICLÉE £26 / DIGITAL £15 £6
GMR16 — TALKING HEADS

GMR17 — THE STONE ROSES

GICLÉE £26 / DIGITAL £15 £6
GMR18 — MASSIVE ATTACK

GMR19 — NEIL YOUNG

GMR20 — THE CLASH

GICLÉE £26 / DIGITAL £15
GMR21 — CHAKA KHAN
GMR22 — THE SMITHS

GMR23 — JILL SCOTT

GMR24 — RADIOHEAD

GMR25 — A TRIBE CALLED QUEST

GMR26 — MADVILLIAN

GMR27 — BJORK
GICLÉE £26 / DIGITAL £15 £6